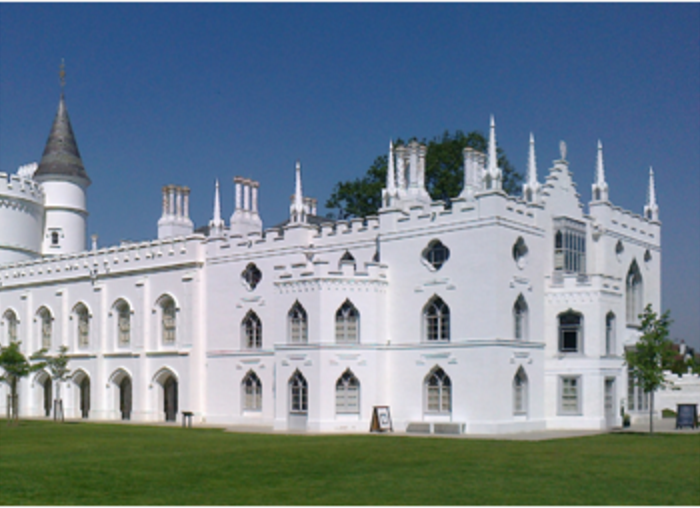 FULL DAY
A series of one-day workshops at Strawberry Hill House, Twickenham. An introduction to Dark Angels for those who want it, a refresher for those who thirst for it.
2020:
18 March
10 June
7 October
a safe space to try us out
for newcomers or returners
full day in London
price £475
2 Day / 3 Night
Residential Foundation course in the intriguing country house Loughcrew in Co. Meath, Republic of Ireland - a beautiful location within easy reach of either Dublin or Belfast. Join us for a special writing retreat in rural Ireland.

a safe space to find your voice
choice of dates
Wednesday evening to Saturday morning
£1,900
£1,150 self-funded/freelance
4 Day / 5 Night
The original Dark Angels course (first held in 2004 at Totleigh Barton, Devon), this longer residential course now takes place at Moniack Mhor, Scotland's Creative Writing Centre, near Inverness in the central Scottish Highlands.
a safe space to tune up your voice
spectacular Scottish Highland location
Monday evening to Saturday morning
£2,600
£1,500 self-funded/freelance
Three Days
Both Foundation and Advanced courses will take place (on successive weekends) on the De Anza III, a stunning, wooden motor yacht moored in Seattle's fabulous Ballard neighborhood.
a safe space to find your voice
takes place on a 65' yacht moored in Seattle
Friday through Sunday
$ 2,950
$1,950 self-funded/freelance
Maximum eight places
5 DAYS IN SPAIN
This advanced level course builds directly on the work of the Foundation Courses. It is held in a large, comfortable private house with a pool, in the wooded Sierra de Aracena, a national park 100 kilometres north-west of Seville.
a safe space to spread your wings
Andalucia, Spain
Thursday evening to Tuesday morning
£2,600
£1,700 self-funded/freelance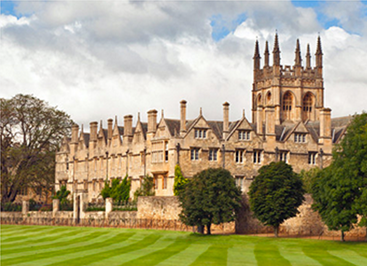 Special Invitation
This challenging course is held every second year at Merton College, one of Oxford's most ancient colleges, founded in 1264. Attendance is by invitation only for those who have completed the Advanced Course.
a safe space to blow your trumpet
by invitation only
Wednesday evening to Saturday morning