We stand for the power of words and writing, and for personal connection, kindness and fellowship.
The Scottish Highlands. Magical pockets in England and Ireland. Merton College, Oxford. A beautiful finca in Andalucia. Inspired by place, and guided by fellow travellers, Dark Angels writers take their work to new heights. This is a journey like no other.
On 8 March, 2004, in a thatched house in Devon, Dark Angels took flight with 15 students, a series of writing exercises and two tutors. Two tutors became three and the three are now 11.
Three hundred students later, we are humbled by those who've told us Dark Angels changed their life. They have changed ours immeasurably.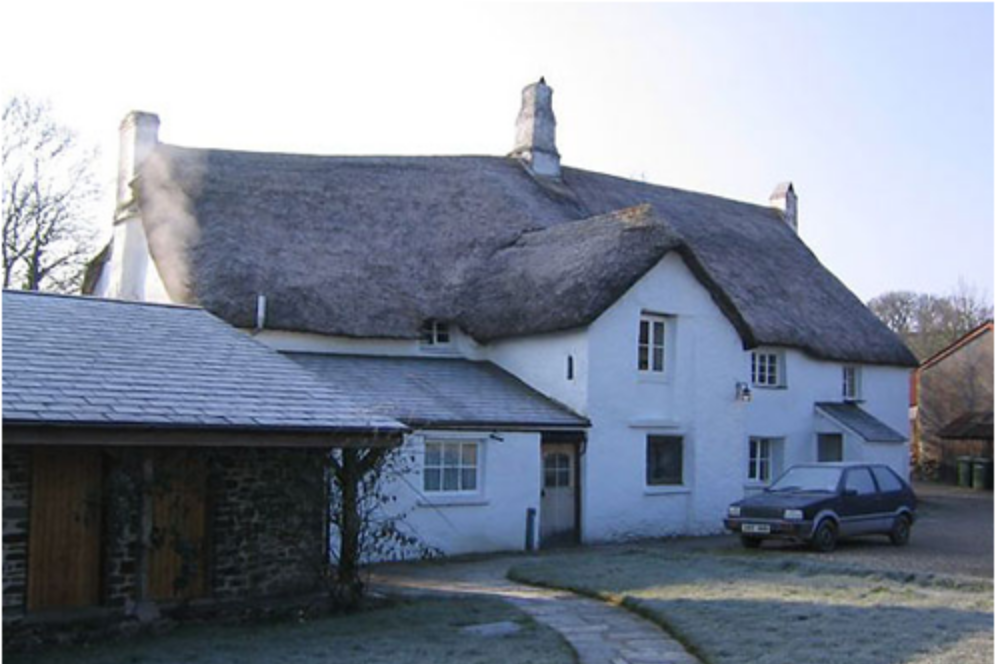 The first ever session:
Totleigh Barton, Devon  •  March 8 - 13 2004
Tutors: John Simmons & Stuart Delves
Guest reader: Jackie Wills
Where does our name come from?
Dark Angels takes its name from the book of the same title by John Simmons, with its nod to Milton's Paradise Lost. John writes that as Dark Angels, we are neither those who have fallen, nor those who have ascended, but we occupy the fertile, if broken ground in between. We find our creativity in our flawed human nature.
Our values begin with connection
Our values are rooted in our love of personal connections. So we treat everyone with genuine care and consideration. We encourage students to express their voice and to value others.
We believe in kindness. So we treat people with generosity of spirit and a genuine concern for their development and well-being. At the same time we take an honest approach to help students improve their writing.
We believe in the power of words and of writing. Everyone, we believe, will leave a Dark Angel.
Dark Angels Associate Partners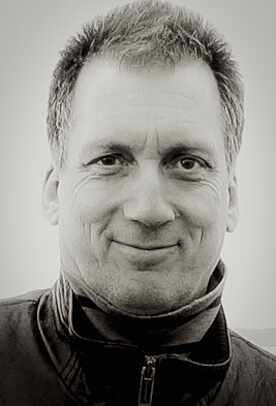 Associate
Richard Pelletier
Richard began his writing life on a loud, hot summer's night in the ghetto, in a fit of inspiration, a pencil toss from the Baltimore home of H.L. Mencken, the great journalist and prose stylist. He writes for branding agencies and clients in the Pacific Northwest (his home) and beyond. With 11 fellow writers, he was a 2015 D&AD award-winner. PROUD Dark Angel.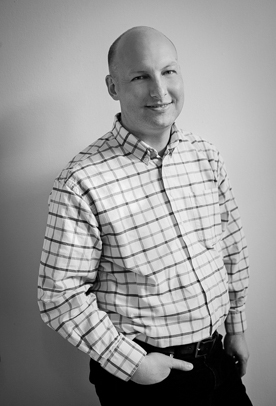 Associate
Mark Watkins
Mark has worked all over the world: journalism in London, corporate communications in Copenhagen, and now consultancy and training in Canberra. He's been on every Dark Angels course beginning in 2007. He has written books, earned a Masters in Professional Writing and won numerous awards. Most of all, he's proud to be a Dark Angel, keen to spread the word that writing matters and, done well, it can move hearts and minds.