HALF DAY
Taster Days
A lightning quick ascent into the Dark Angels experience. Inspired settings in London and Edinburgh.
2 DAY / 3 NIGHT
Intensive Foundation
Two locations, two intense days of adding colour and personality into all our writing, business and personal.
4 DAY / 5 NIGHT
Full Foundation
Moniack Mhor, Scotland's Creative Writing Centre, is a place made for writers and writing.
5 DAYS IN SPAIN
Advanced
A glorious setting in the hills north of Seville. Spanish history, local culture, and you, writing.
2 DAY / 3 NIGHT
Master Class
Inspiring, historic and literary, T.S. Eliot's Merton College is at the very heart of the city of dreaming spires.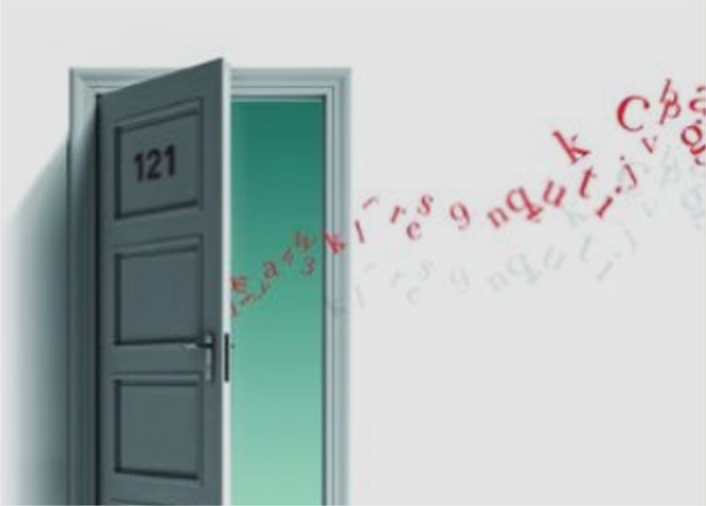 A little Dark Angels wisdom
Room 121, a lively dialogue between John Simmons and Jamie Jauncey (with a foreword by Stuart Delves), is a true masterclass in writing and communication in business.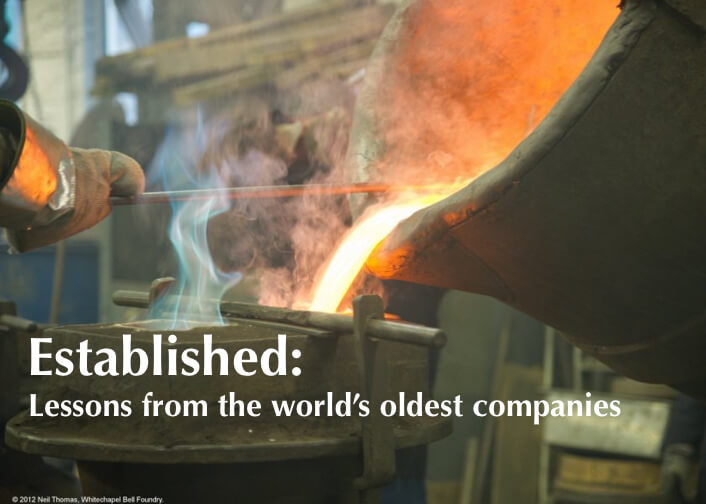 A book by the Dark Angels collective
In Established, twelve business writers set out to find out how centuries old companies have survived scores of booms and busts, black sheep in the family and strange twists of fate.
A novel by the Dark Angels collective
The world's first-ever 15-author collective novel, Keeping Mum takes a dysfunctional family on a road trip with a body in the back of a white van – and secrets galore.